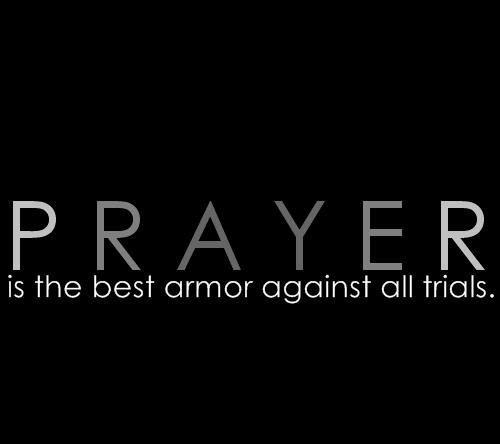 Renouncing the Rebel Inside
"Now then we are ambassadors for Christ, as though God did beseech you by us: we pray you in Christ's stead, be ye reconciled to God." -
2 Corinthians 5:20
Is there stirring in your heart a spirit of rebellion today? Maybe you don't even recognize it. But if you do, let me plead with you to do something about it right now.
Ask God to cleanse you from your desire to rebel.

Ask Him to root out the rebel in you. He is not going to remove it until you renounce it. It is your choice.

Ask Him to forgive you for the foolish and careless words you have spoken.

Ask Him to take out that spirit of rebellion against authorities.

Ask Him to teach you how to lovingly respect people when they are in the wrong.
Either you crown Jesus as Lord, or you crucify Him. Are you with Jesus today or are you against Him?
Is there someone who has wronged you and you seek revenge? Do you have a need to have your rights exalted above others? Read and apply the truth of Philippians 2:3-11.
For more from Love Worth Finding and Pastor Adrian Rogers, please visit www.lwf.org
.
Look What The Cat Dragged In
Beth Moore